Company,
History:
Cuines Palafrugell was founded in 1982 as a specialized kitchen store in Baix Empordà.
Starting in 2003, the Grup Cuines Palafrugell was created with the opening of a 2nd kitchen store and a new space for armoire and dressing was also incorporated.
Currently, we are the only company with more than 40 years of experience in its business in Girona that manages more than 150 home renovation projects annually and we are grateful to have been able to carry out more than 10,000 refurbishment from a historic family business.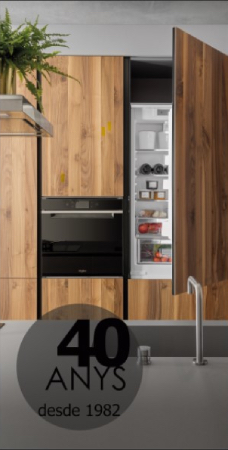 Project:
We invest in software for the presentation of interior architecture design projects (high definition 3D rendering, detailed plans, dimensioned plans.)
These tools allow us to show the project of an idea so that the expected result is displayed before carrying out the work.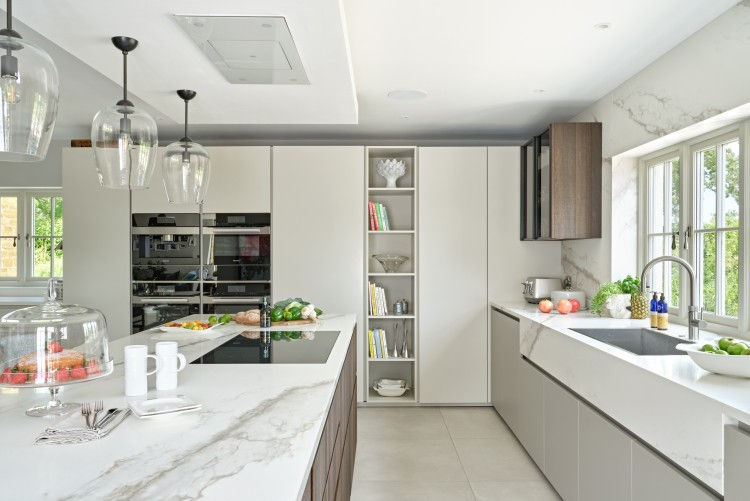 Drawing of high reality
Equipment:
We are a team of interior designers and technical professionals made up of 14 people dedicated to providing solutions to projects for the home, both for individuals and in collaboration with professionals (architects, builders, decorators, etc.).
We help to shape an idea with the study of the space, giving original design alternatives without forgetting the functionality and aesthetics according to the needs.
We are prepared to carry out and lead reform/new construction projects for your quiet.
If necessary, we can provide assistance in English or French.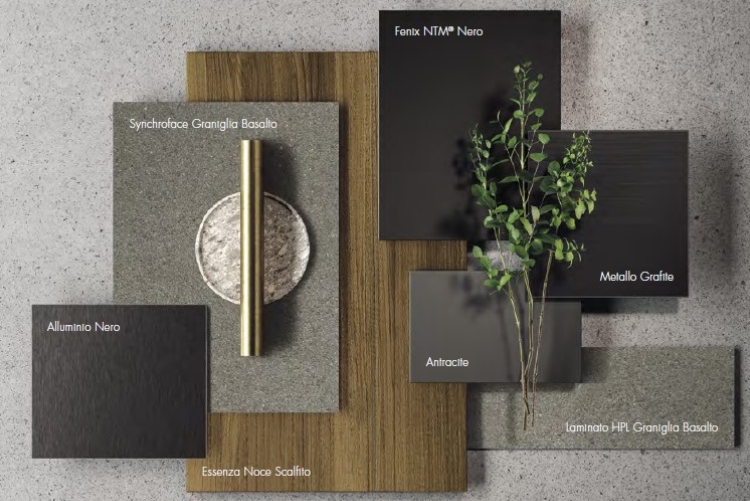 Kitchen studio
Showroom:
The Showroom of the 2 stores is a benchmark where you can find the latest news and see the evolution of materials in such a way that it is the best help to make a decision with confidence.
We have a 100m2 space dedicated to armoires and dressing rooms with all the accessories, samples of the different materials and finishes, models and colors, etc... There are also 18 different kitchen environments that allow us to show different kitchen styles for each customer profile. in an aggregate space of 500m2.
Job:
Transport and assembly carried out by qualified and trained personnel in our house with the guarantee of + 40 years of experience in our work.
The knowledge and technique acquired allow us to guarantee quality work while being able to meet expectations. Let's not forget an excellent after-sales service.
We have 4 vehicles, a workshop and a warehouse with 300 m2 of capacity to be able to carry out the work rigorously and in optimal conditions.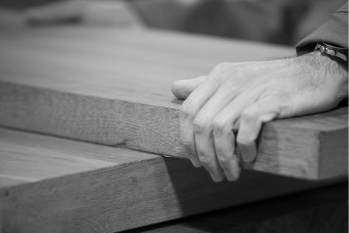 Professional
Environment:
We work with factories that respect the environment with active energy self-consumption policies for the manufacturing process, which comply with certificates for the use of forest-friendly wood (FSC certificate), use of non-polluting products and finally use of recycled materials. or recovered where allowed.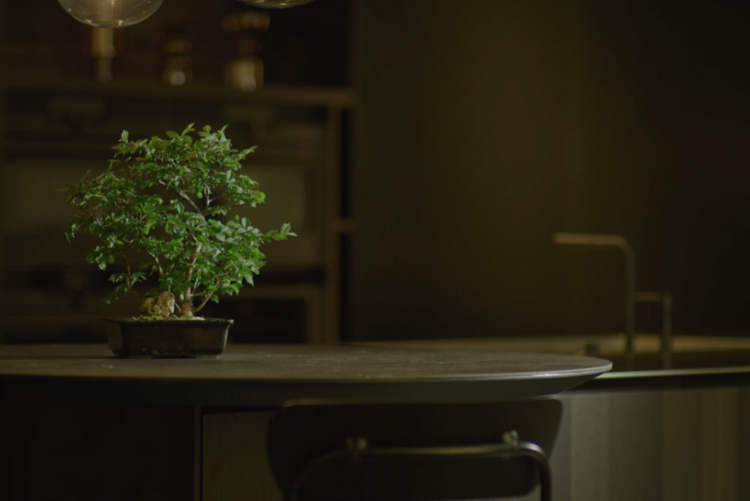 Commitment
Social:
Cuines Palafrugell is committed to society and wants to make a small contribution by being a benchmark in the sector in which it works and at the same time collaborating through donations to different entities that can help make a better society such as the Creu Roja, La Marato TV3, etc.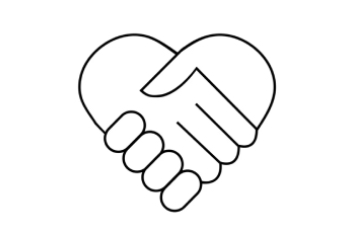 Solidarity
Price:
We have the most competitive prices on the market thanks to our purchasing power and thus offer a high quality product at the best price.
We also provide purchase facilities with the possibility of financing without cost or interest.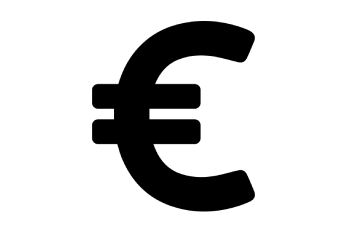 Competitiveness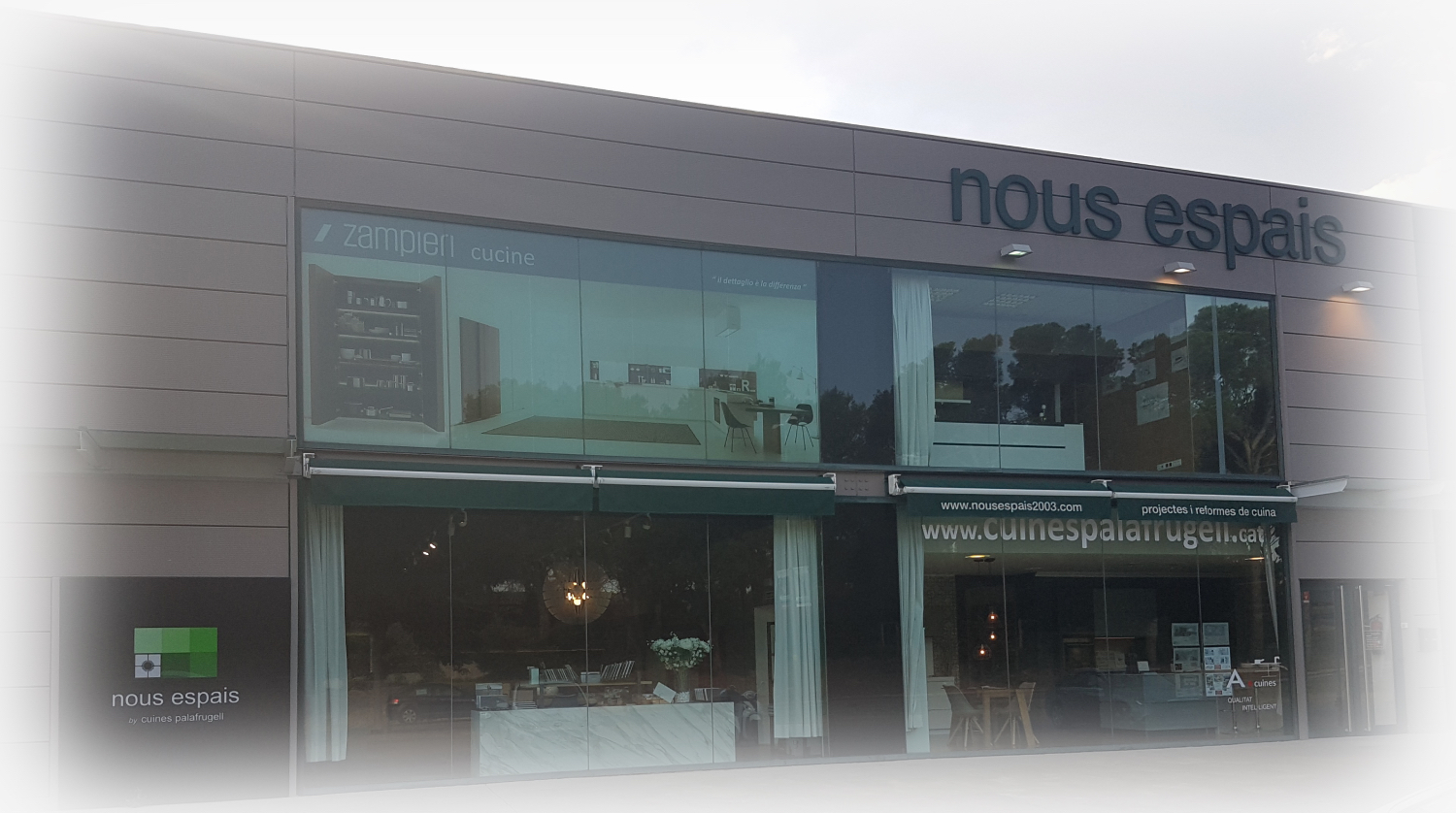 Product,
We are distributors of brands of national and international prestige. In this way we have more options and better products wherever they come from.
We dedicate resources and energy to find and select innovative products and manufacturers that use the latest technologies and materials on the market. That is why we make national and international trips to visit factories or attend the most important fairs where the products that will be sold in the future are presented and that we can advance and exhibit in our showrooms today.
In our stores you will be able to find among others: glass doors, in stone/cement finishes or 1.2 cm metallic doors that are the latest trends, as well as latest-generation accessories and solutions that can be tested and evaluated in our facilities.
It would not be possible to exhibit these materials and solutions without having a large space with 18 kitchen environments and a strong investment.
Visit our Showrooms.
Open hours:
Tuesday-Saturday
10 to 13h and 16h to 19h
Nous Espais
Kitchen store and dressing and armoires
Pol. Ind. Riera D'esclanya,
C/ Salincs, 31,
17255 Begur, Girona

972 61 13 75 / 665 809 003

nousespais2003@gmail.com

Ma- Sa. 10 -13H y 16-19.30H
CUINES PALAFRUGELL
Kitchen store
Carrer Ample, 21,
17200 Palafrugell, Girona

972 30 25 66

tenda@cuinespalafrugell.com

Ma- Sa. 10 -13H y 16-20H
Contact us
More information or any doubt or clarification, please fill out the following form.